The world has changed now. In the midst of Covid19, we are much more digitally attached. Kolkata Technical Writer's Community along with Agile Digest , InSync Tech-Fin Solutions and Information Developers Foundation (IDF) is organising their first ever virtual meet-up session. This is going to be an exciting session , more than conference and we are looking ahead for some great Networking and Knowledge Sharing.
See You Guys on 2nd May.
They possess the secret knowledge and interesting experience of creating a digital product.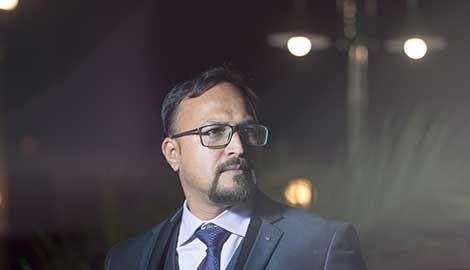 Niladri Mahapatra
Agile Coach, Trainer and Practitioner (SPC 5, SA 5, CSP, CSM, KMP-I, ITIL V3)
A renowned trainer, speaker and founder of Agile digest an IT consulting & training company, who has long been associated with training, coaching and mentoring in the field of project/tech. management, scrum, scaled agile methodologies and Kanban.
With an experience of over 20 yrs he has been deftly training teams at all levels from an agile perspective.
Be it groups in mid-level companies to teams within big enterprises.
He has successfully led training programs on Agile(principles, processes, practices & tools) across organizations, from team leaders to process managers and the top management.
Moreso he has played a key role on effective agile portfolio/program management, conduct maturity assessments and offer recommendations.
He has been involved with ecom, finance, healthcare, IT, manufacturing and automobile domain in particular.
He has expertise in project management, JiRA, Kanban and SAFe oriented certifications.
Case Study : Implementing cost effective robust service desk in JIRA
---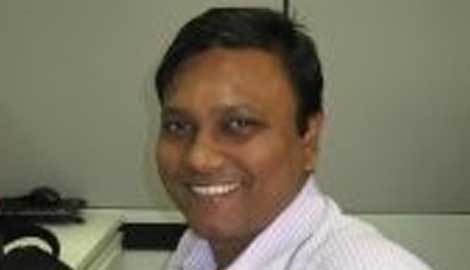 Jagneswar Guha
R & D Operations Manager at Keysight Technologies
He is well-known technical writer and active member of Kolkata technical writers community. Having an experience in the same field for over a decade, his present role is that of an operations manager with keysight technologies.

He has played a key role in mentoring the documentation teams of technical writers to a tune of 15 or more in number in a distributed environment.

He is also an agile practitioner and presently working to adopt Kanban for his team. He is CSM from scrum alliance, Certified Info mapping professional and has handled documentation projects in the domain of: finance, non banking and emergency services USA(911,311)

He is well versed in tools such as: XML, Madcap flare,
Framemaker, Robohelp, DITA, Info.architecture and camtasia.


How does a technical writer fit in an agile team- an introduction
---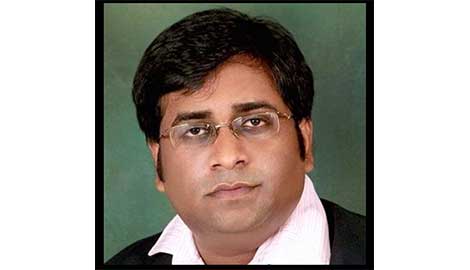 Rahul Karn
MBA,CSM, PMI-ACP, SAFeAgilist
Helping organizations in Agile Transformation
A popular speaker at various IT conferences and founder
of Info developers, a Noida based IT consultancy for technical writers and Agile professionals.

Presently he is associated with Gemalto as a scrum master. He is also a Gem etrainer for the role of scrum master. His scrum journey began in 2009 with Nethawk.

He was an esteemed speaker in the Discuss Agile Conference organised by scrum alliance on the topic:
"Implementing scrum in the legacy project"

He has since transformed his career from technical writing to agile coaching. He writes about scrum,technical
writing, digital marketing & content writing on his blog.

He conducts training program on certified agile technical communicators at Info developers.
Some Text about Moderator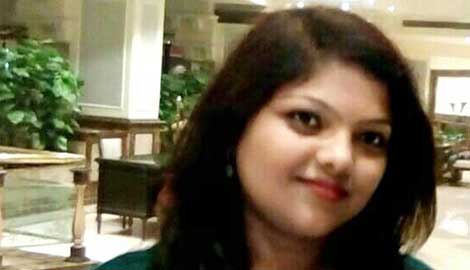 Soumita Sen
Documentation Lead at Insync Tech Fin Solutions
Soumita's Career spans over 13 years into Technical Documentation & Business Analysis. She has worked on various domains like CRM, ERP Telecom to name a few and catered to their project requirements. Presently working in Agile Technology and is skilled in handling both product & service documentation. Her forte lies in Documentation of Business Requirements and she is adept in managing stakeholders requirements and is a part of strategy team. Her other areas of interest lies in Content Strategy, Affiliate Marketing & Driving Projects from inception.
2nd May 2020

Saturday
| | | |
| --- | --- | --- |
| Time (IST) | Topics | Speaker |
| 1:30 PM – 2:00 PM | Introduction | Soumita Sen |
| 2:00 PM – 3:30 PM | Case Study : Implementing cost effective robust service desk in JIRA | Niladri Mahapatra |
| 3:30 PM – 4:15 PM | How does a technical writer fit in an agile team- an introduction | Jagneswar Guha |
| 4:15 PM – 5:00 PM | Intro to GitHub | Rahul Karn |
Past Webinar – Watch it Now